Waypoint 3 – Just do it
From the first meeting, we start to work on a personal attention plan. It will contain the subjects that require attention in order to achieve growth. After all, everything we pay attention to grows. This leads to all the steps we are going to take.
Personal
Just do it begins with the implementation of the internalized business and personal goals. It is paramount that you remain true to yourself with respect to your personal value profile. The choices made by you and it is also paramount that  you are looking for solutions to malfunctions that come across your path. Also the collaboration, both internally and externally, with customers and suppliers get a chance.
We take the time required. We remain flexible and loyal to the choices made and celebrate together the (interim) sustainable success because we do not stop, but keep moving.
Questions to get started with:
What position can I occupy in a conversation?
How can I influence the relationship?
How do I stay upright facing a critical, difficult colleague, buyer or customer?
How do I come across as authentic and confident as an equal conversation partner?
How to give and take responsibility for my managerial tasks, sales targets, satisfaction of my employees and myself?
How do I stay true to myself and my choices?
How do I deal with changing circumstances?
How do I take and give responsibility?
How do I build trust?
What sales and management skills do I posses?
How do I talk to others about undesirable behaviour?
How do I get from undesirable to desirable behaviour?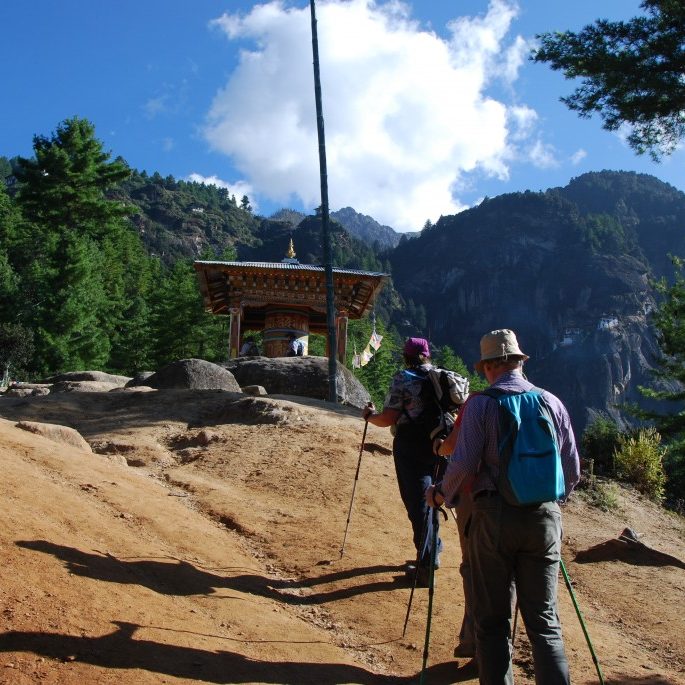 Business
We put on our shoes and coat and set out with a well-equipped backpack and become familiar with the route. Step by step is the only way to achieve the set objective. Managers and employees are reinforcing towards each other, giving and taking. We encourage, provide leadership and direction. And above all: we walk together as an organization.
Finally, we will evaluate and evolve to being permanently valuable, also in recognisability and identifiability, for your own organization and for your customers. Corporate and personal values are at the forefront.
Questions to get started with:
Do we fulfil our value promise to our stakeholders?
Are we of added value?
What position do we take, how will the relationship remain in balance?
Effective interviewing at the customer's
Culture topics "How do we do that here?"
"My mother always said: 'fine words butter no parsnips, do your homework.' It is still that simple. To learn and to grow and to achieve success, we will have to roll up our sleeves and we just have to do it."
How can I help you?
Do you have any questions or do you need a personal conversation? Don't hesitate and contact me. I'd be happy to talk to you.